How to Use DHS Library Databases
---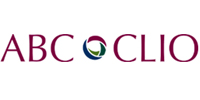 eBooks on WWII, Native Americans, African American history, unsolved mysteries of history, world disasters, plus current issues like racism, genetic testing, and gun control
---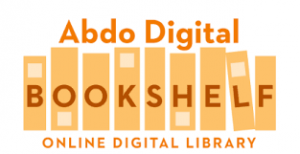 An up-to-date collection of nonfiction eBooks to help Eng11 and Research & Writing students succeed with their papers and projects
---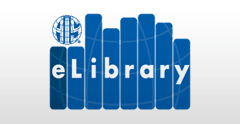 eLibrary
A massive collection of magazine articles and digital content on all subjects for student researchers
---

epointplus
An up-to-date collection of nonfiction eBooks to help Eng11 and Research & Writing students succeed with their papers and projects on topics such as gun rights, activist athletes, transgender rights, and many more modern topics
---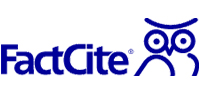 FactCite
Featuring five easy-to-read databases for biographies and American history, FactCite is an excellent choice to use when researching topics for Eng9 biography and Native American units, Eng10 Holocaust and World War II studies, and Eng11 Power, Protest, and Change themes.
---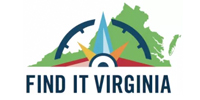 Find It Virginia
Huge database with information on all topics, including reference book entries, magazine and news articles, photos, radio transcripts, etc.
---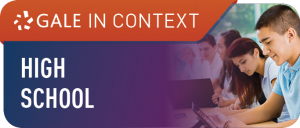 Gale in Context High School
Vast database with general information, including reference book entries, magazine articles, literary criticism, photos, radio transcripts, etc.
---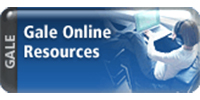 Gale Online Resources
Collection of specialized databases
---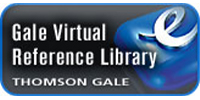 Gale Virtual Reference Library
eBooks on literature, psychology, oceanography, WWII, the Holocaust, medicine, and more
---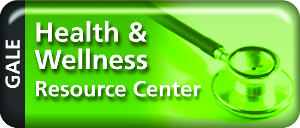 Health and Wellness
Specialized medical database for both consumers and professionals
---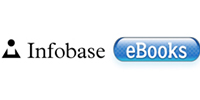 Infobase eBooks
eBook articles on WWII, Native Americans, famous trials, and great disasters
---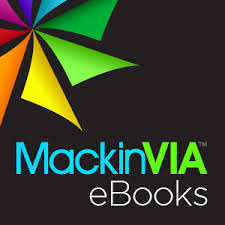 MackinVIA eBooks
Hundreds of fiction and nonfiction eBooks, including the VRC collection
---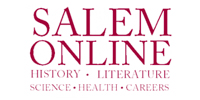 Salem Online
Easy-to-use eBook articles on African American history/biographies, world events/people from the 18th century to current times, 20th century decades, environmental issues, health guides, infectious diseases, pandemics, addictions, and literature
---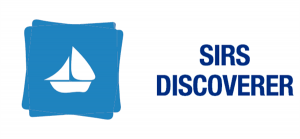 SIRS Discoverer
Especially designed to help beginning researchers by providing easy access to magazines, newspapers, images, and more
---

SIRS Issues Researcher
A pro/con database on current, controversial issues – highly recommended for Research & Writing topics!
---
Virginia Driving Tests
Resources and practice tests to help students prepare
---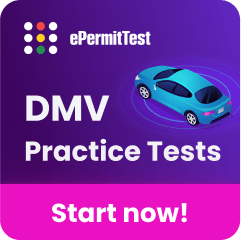 Virginia Driving Tests
A DMV practice test for first-time driver's license applicants
---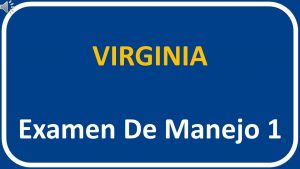 Virginia Driving Tests
Spanish Version: A DMV practice test for first-time driver's license applicants